Our mission is to make the connection between AI opportunities and its use in companies or public organizations.
Hopero is the Slovak European Digital Innovation Hub (EDIH), which helps small and medium-sized companies or institutions take digitalisation to the next level using artificial intelligence. We are a team of experts who will guide you through the process of implementing AI.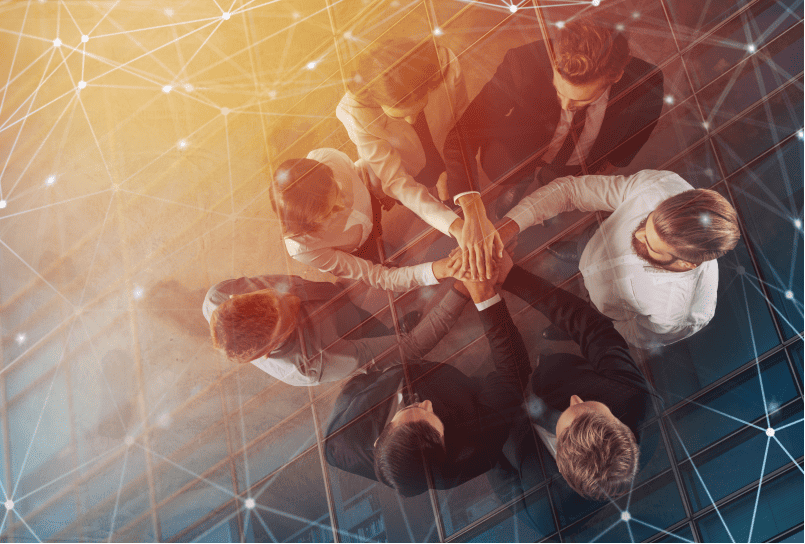 Members of the consortium
The Kempelen Institute for Smart Technology is an independent, non-profit research institute dedicated to bringing excellent science to companies as a key tool for developing talent and accelerating technology transfer and increasing innovation.
In Hopero project:
delivere a tool for companies to self-assess AI maturity,
provides professional services for AI projects,
KInIT experts are involved in training activities.
CIVITTA Slovakia is one of the Central European leaders in supporting innovation and innovators, focusing on innovation and grant consultancy.
In Hopero project:
helps to obtain grant funding,
helps to digital startups to get resources for sustainable growth.
SAPIE is an independent and non-profit platform that focuses on supporting the innovation ecosystem and digitalization in Slovakia. It aims to build networks between private, public and non-profit actors.
In Hopero project:
connects communities of technology experts with companies dedicated to digital innovation,
organize networking events and conferencies.
The Centre for Joint Activities of the Slovak Academy of Sciences and the Computing Centre of the Slovak Academy of Sciences are Slovak providers of access to public high-performance computing systems.
In Hopero project:
provides advice and technical consultation to companies on the effective deployment of AI/ML tools in HPC (High Performance Computing) environments,
focuses on AI-oriented courses.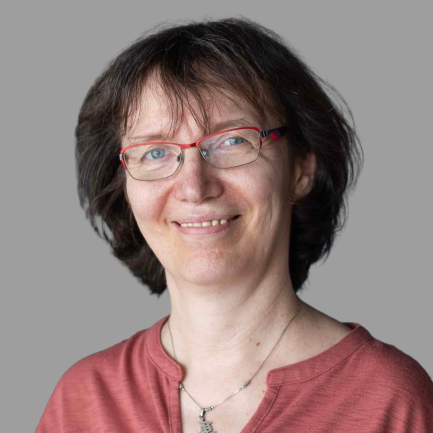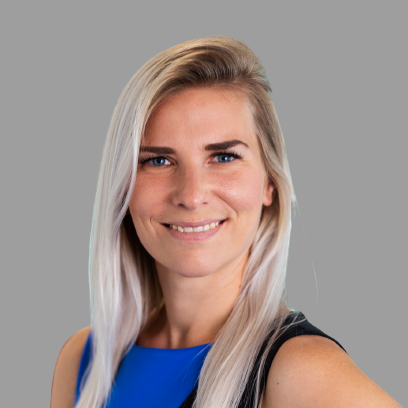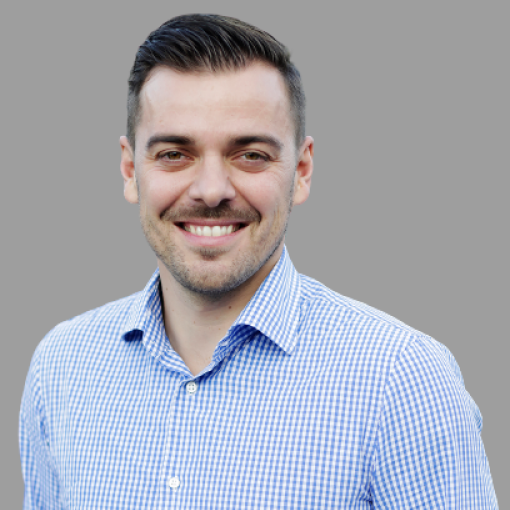 Community & Marketing Lead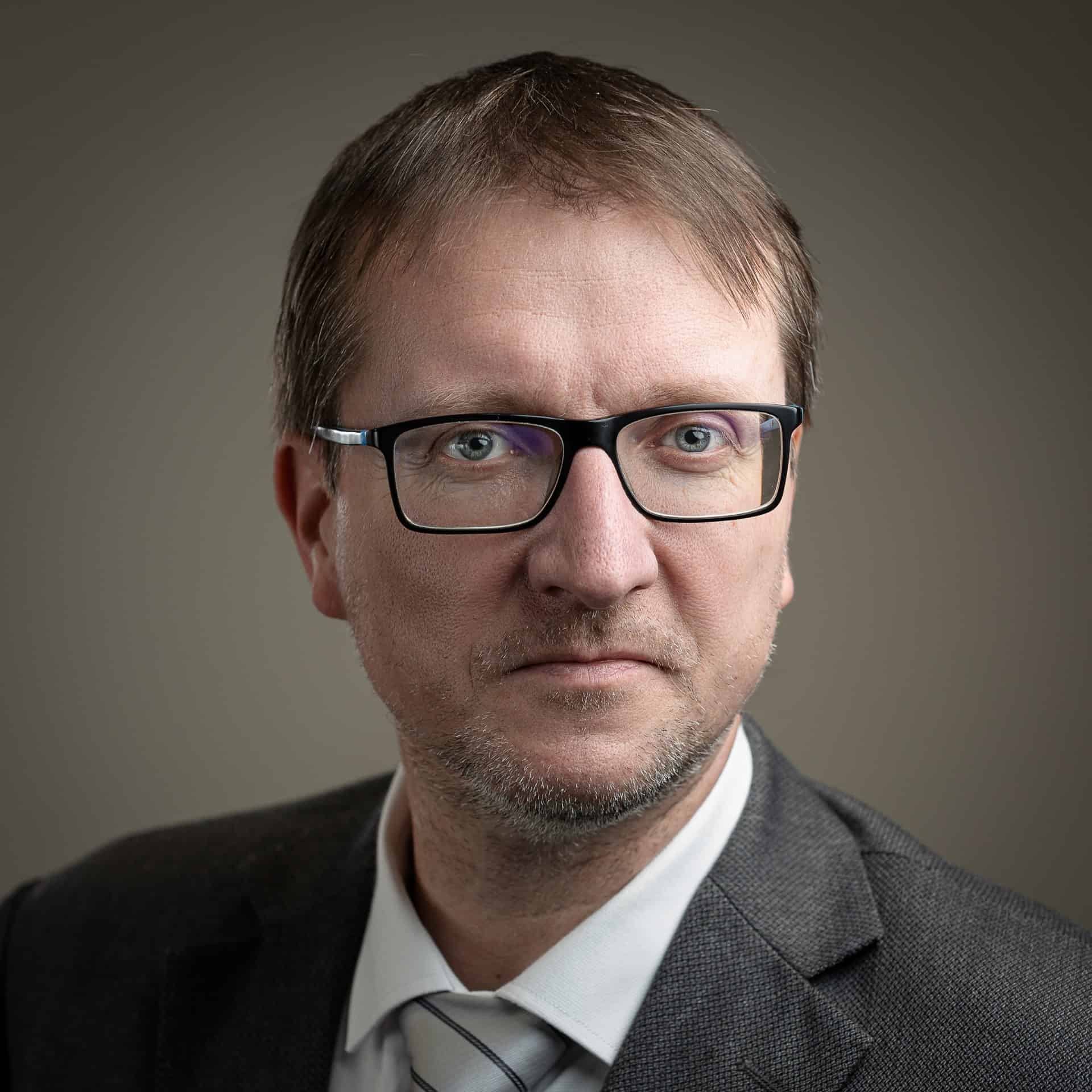 Member of steering committee